John William Benjamin Pate
Today is
Today is Pungenday, the 51st day of The Aftermath in the YOLD 3189
---
The mind is its own place, and in itself can make a Heaven of Hell, a Hell of Heaven. What matter where, if I be still the same, and what I should be, all but less than he whom thunder hath made greater? Here at least we shall be free; the almighty hath not built here for his envy, will not drive us hence; here we may reign secure, and, in my choice, to reign is worth ambition, though in Hell: better to reign in Hell than serve in Heaven.

Satan,
Milton's Paradise Lost, I, 254-263
---
Out of the night that covers me,
Black as the Pit from pole to pole,
I thank whatever gods may be
For my unconquerable soul.
In the fell clutch of circumstance
I have not winced nor cried aloud.
Under the bludgeonings of chance
My head is bloody, but unbowed.
Beyond this place of wrath and tears
Looms but the Horror of the shade,
And yet the menace of the years
Finds, and shall find, me unafraid.
It matters not how strait the gate,
How charged with punishments the scroll,
I am the master of my fate:
I am the captain of my soul.

Invictus
by William Ernest Henley.
---
John William Benjamin Pate
By way of religion I'm a Discordian schismatic - which after all is the only kind of Discordian - but then again dogmatically stating that is what makes me a schismatic. Faith is not enough. I worship Chaos.
By way of politics I'm an Anarcho-Monarchist: I'm king/emperor/pople and there's no government and mostly no laws, except everyone has to do what I want.
All I need is an arsenal of IDD of various types, of course including a fleet of gunships in high orbit.
All I know is that when I was five I saw a TV programme about the decline of civilization and I knew I wanted to be part of that.
I spend a lot of time thinking about The Inevitable Zombie Apocalypse (TIZA).
Whatever…there's going to be lots of heads-on-sticks when the revolution comes, that's for sure.
As ever, I'm ramping up the dosage on my anti-paranoia medication (when in doubt double the dose some guy I used to train with always told me and he was a medical student after all) but I'm convinced someone's been messing with it; it seems to work less and less. Ah, what can you do?

Never let your principles stand in the way of having a good time.

We live in The Forever War: this is a war of ideas, a war of magic, not of armies and weapons…that eternal, timeless war for the control of your reality.
All your base are belong to ME!
Johnny says: I'd rather be in Vegas…
johnny@dvc.org.uk
---
The laws of God, the laws of man,
He may keep that will and can;
Not I: let God and man decree
Laws for themselves and not for me;
And if my ways are not as theirs
Let them mind their own affairs.
Their deeds I judge and much condemn,
Yet when did I make laws for them?
Please yourselves, say I, and they
Need only look the other way.

A.E. Housman, Last Poems, XII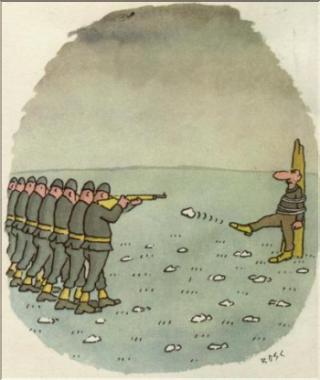 ---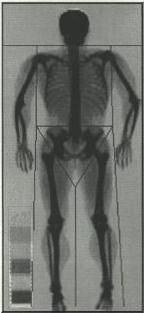 ---