HERE'S JOHNNY!!
Why? Because I can.
BIKINI ALERT LEVEL: LIME ALPHA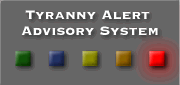 In which Johnny valiantly searches for the Grand Unifying Theory (GUT) that will lay bare all the world's conspiracies to his mighty intellect. Once armed with this knowledge, and an array of Insanely Destructive Devices, Johnny plans to forge his vision of the future for humanity. Or at least to get to meet Elvis, in Vegas, for a cheeseburger and fries.

Sketches in the Ruins of My Mind
A (very occasional) series of essays about stuff that takes my interest.
Dunblane Massacre Resource Page
Including the British Home Office's `proof' that guns cause crime. Do you know enough psychology and statistics to see what's propaganda and what's science?
The Jeff Cooper's Commentaries Archive
Maintained in conjunction with Barry in California, John in Arizona, Keith in Texas, all via email. Isn't modern technology wonderful.
Warning: the opinions expressed here may not be to your liking.
Sacrifice - a screenplay
A full-length feature film screenplay I wrought for a competition years ago. I love it - hope you will too.
Warning: contains strong language and scenes that some may find offensive.
The Way the Future Was
The world of the past is gone but what of the future?
---
He who cannot pause to wonder is as good as dead.
Today is Pungenday, the 51st day of The Aftermath in the YOLD 3189
The way the world is...
The Forever War

Asked to define `victory' in the war against terrorism last week, Defense Secretary Donald H. Rumsfeld had difficulty coming up with a concise answer. After 500 words of hovering, he landed on his definition. `I say that victory is persuading the American people and the rest of the world that this is not a quick matter that is going to be over in a month or a year or even five years,' he said.

- Washington Post, Sept. 23, 2001, Page A03


...for some definition of lifetime.
In case you asked about my politics I'm a collapsitarian: the whole sorry mess has to collapse from its own internal contradictions and then men with metaphorical and literal balls will have to build something better from the ruin
The word `politics' is derived from the word `poly,' meaning `many,' and the word `ticks,' meaning `blood sucking parasites.'
- Dave Barry

Check out the ``social contract'' you ``agreed'' to

On August 19, 1934, 95% of the Germans who were registered to vote went to the polls and 90% (38 million) of adult German citizens voted to give Adolf Hitler complete and total authority to rule Germany as he saw fit. Only 4.25 million Germans voted against this transfer of power to a totalitarian regime.
- William Shirer, The Rise and Fall of the Third Reich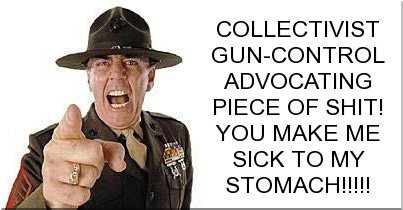 Hain't we got all the fools in town on our side?
And hain't that a big enough majority in any town?
- Mark Twain, Huckleberry Finn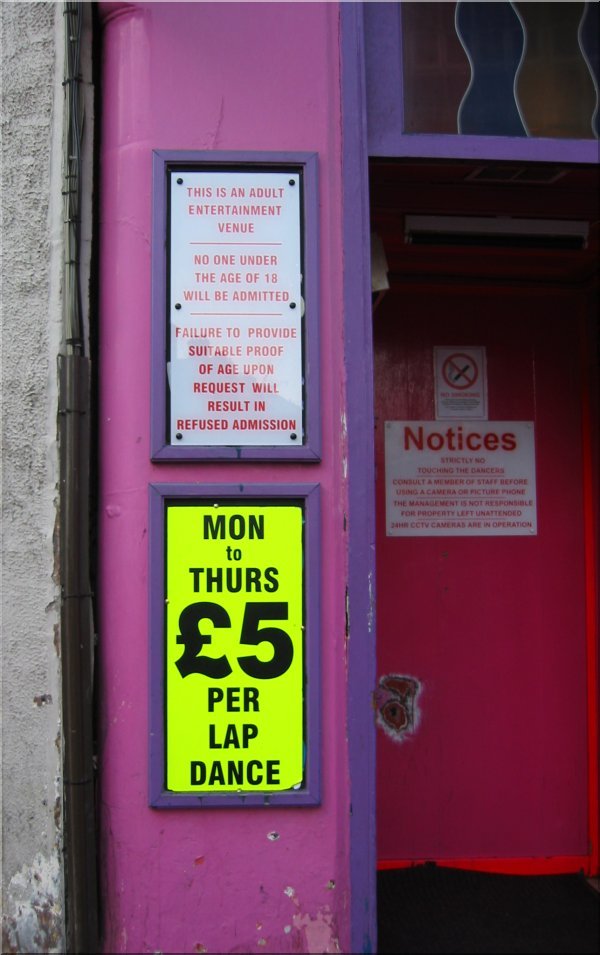 Competition is fierce in Edinburgh's ``Pubic Triangle.''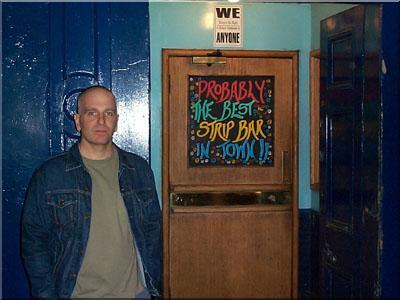 ``If you need me I'll be at the nudie bar.''
---
Revised: the 51st Bureaucracy in the YOLD 3186